Here's what you can expect…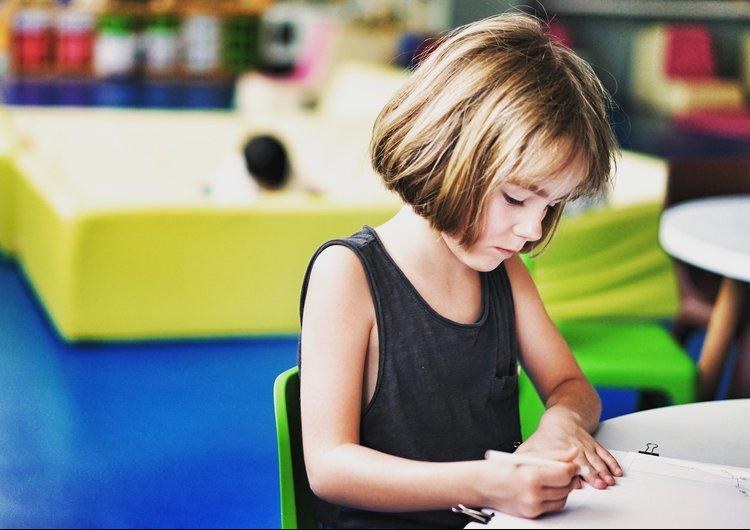 If you are pursuing assessment for yourself or your child, then the next step would  be for us to discuss the nature of your concerns. I would then develop a specific assessment plan in order to thoroughly evaluate the issue(s).
Once I understand your question(s), I will provide you with a detailed evaluation/consultation plan, a cost quote, and propose specific dates for the assessment services. At that point, you can decide whether or not this seems like the right direction and if you want to book appointments for the evaluation or consultation.
Talk to your child about getting additional information to assist them in their unique learning style.  Try not to use the terms "tests" or "testing", as those concepts typically cause anxiety. We will schedule a time for their assessments that are at their optimal times.  Make sure they have plenty of rest the night before and are hydrated and ate a healthy meal prior. You may wish to pack a nutritious snack or water as well.
Current and historical report cards
Transcript
Standardized state testing (CAASP, CAPA)
Any prior assessment reports
Current and previous IEP, IFSP, ITP
Learning Disabilities
Dyslexia
Dysgraphia
Dyscalculia
Attention Deficit Disorder
Executive Functioning issues
Autism Spectrum Disorder
Consultation for behavioral concerns, anxiety, adjustment, multisensory interventions
School Phobia/Anxiety
Gifted Testing/Advocacy/Support
Kindergarten Readiness
Identifying Intellectual Disabilities (using cognitive and adaptive skills assessments)
Legal compliance consultation
After the assessments, we will schedule a conference to discuss the results of the evaluation. This appointment is for parents (not students) and is typically 1 to 1.5 hours in length. At that time you should have a clear understanding of the issues at hand, as well as a plan to address any concerns. A final report is delivered approximately two weeks after assessments.
You are always welcome to keep me updated through voicemail or email after our meetings.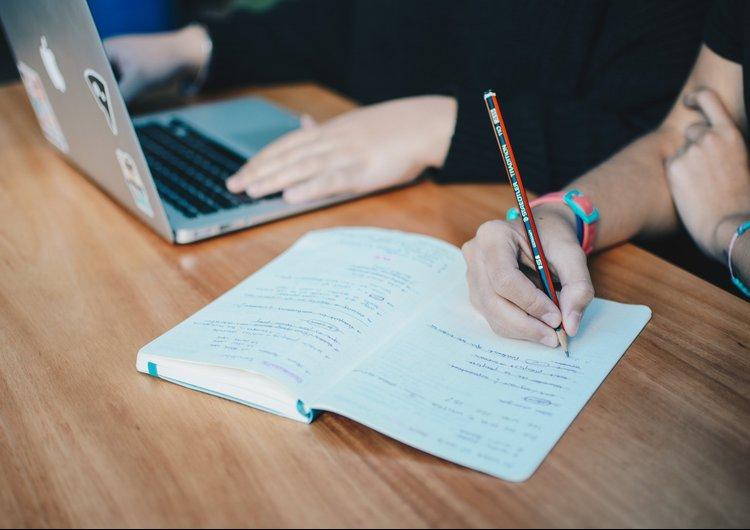 Consultation may be appropriate for families in need of one-on-one consultation and/or screening for their child. These appointments typically last one to two hours. After the consultation (either in person or via telephone), you are provided a brief written summary of the discussion, including overall impressions and recommendations. Possible recommendations might include school-based classroom interventions, private tutoring or therapies, or a full psychoeducational evaluation.
Screening for developmental concerns or Autism
Screening for Dyslexia
Coping skills for Anxiety/perfectionistic tendencies
Meeting the needs of gifted learner
Review of records and data to guide interventions
Behavior management planning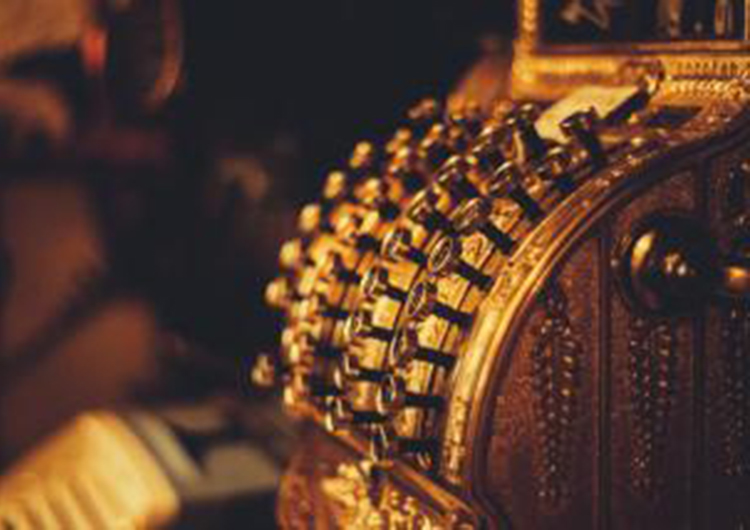 The cost of evaluations varies depending on the number and type of tools and techniques. However, specific costs will be discussed during a free initial consultation and agreed upon prior to the initiation of services. In addition, clients with Flexible Medical Spending Plans should investigate reimbursement as they may be able to recover the cost of assessment and/or intervention services.
In order to use existing insurance to pay for assessment, please call your provider on the back of your card and ask:
Do I have benefits for psychological services for diagnosing learning disabilities?
Is a primary care physician referral required?
I will not bill insurance, but can provide you with a Super Bill with the necessary information for you to obtain reimbursement, if available. Half payment is due at time of initial meeting, and the other half is paid at the receipt of the report, typically two weeks after assessment.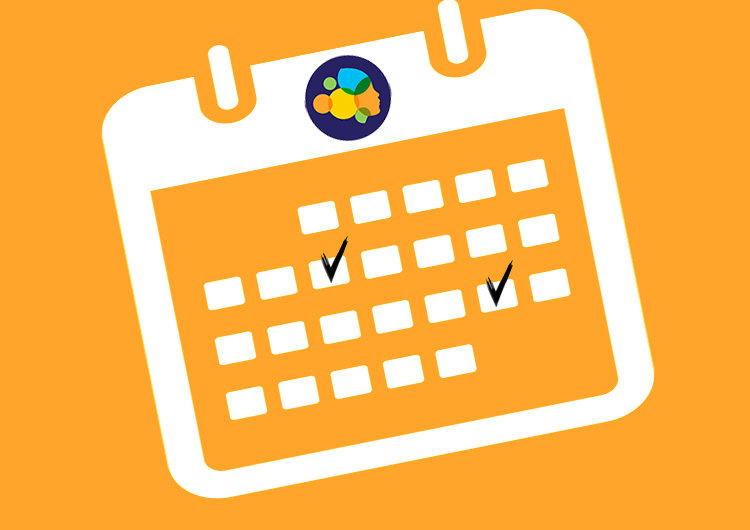 The good thing about this is that we can meet you where you are at, so that your child won't feel threatened by an unfamiliar environment.
Times and locations are all flexible and can be negotiated.
Confidentiality & Privacy Policy
The law protects the relationship between a client and a therapist, and information cannot be disclosed without written permission.
Exceptions include:
Suspected child abuse or dependant adult or elder abuse, for which I am required by law to report this to the appropriate authorities immediately.
If a client is threatening serious bodily harm to another person/s, I must notify the police and inform the intended victim.
If a client intends to harm himself or herself, I will make every effort to enlist their cooperation in ensuring their safety. If they do not cooperate, I will take further measures without their permission that are provided to me by law in order to ensure their safety.
Would you like to know more about Apogee Educational Assessments or ask us a question? We are looking forward to hearing from you and will be pleased to help.