Apogee Neurotherapy and Educational Assessments is here to support your goals through Neurotherapy, counseling for children or independent educational services. We specialize to determine where you are at; and then helping you to achieve your goals.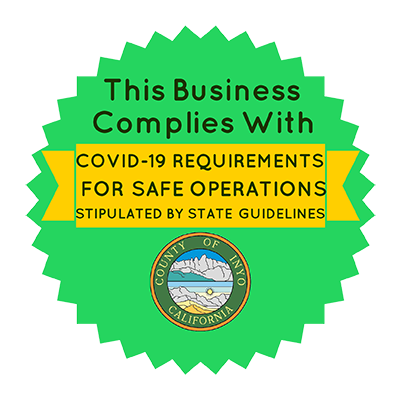 Field-Based Assessments
to support students in their schools, home or other centers all over Southern California.
Apogee provides school psychology services to children and adolescents with varying learning styles. Tanya is committed to evaluating your child's individual strengths and challenges, with integrity and respect.
As a licensed educational psychologist, Tanya's expertise lies in the ability to evaluate children utilizing both standardized assessment measures and a variety of clinical procedures. Her 20 years of experience in working within public school systems has prepared her in identifying important information needed by your child's school or pediatrician during the decision making process. She will work with you to help achieve the best outcome while keeping your child's unique needs in mind.
 (760) 872-9153 or (760) 937-2248
How it Works
If you are pursuing assessment for yourself or your child, then the next step would  be for us to discuss the nature of your concerns. I would then develop a specific assessment plan in order to thoroughly evaluate the issues.
Once I understand your questions, I will provide you with a detailed evaluation/consultation plan, a cost quote, and propose specific dates for the assessment services. At that point, you can decide whether or not this seems like the right direction and if you want to book appointments for the evaluation or consultation.
Client Testimonials
My experience with Tanya Zaleschuk and her use of NeuroField neurostimulation has produced positive and lasting changes.

Her knowledge, skills, compassion and the supportive environment she creates are key factors in my improvement.

The treatment itself is highly personalized to my unique needs. There are significant decreases in my symptoms related to psychological trauma, anxiety and depression. I am living a vastly more fulfilling life. My sleep quality has improved.

My anxiety is no longer overwhelming and my depressive episodes are much less severe and less frequent.

I am confident that these improvements will continue. I highly recommend her services.
Tanya was extremely helpful with concerns regarding my 16 year old daughter. She was able to reassure me with relevant information that only a professional could share. Not only did she help guide me over the phone but she also referred me to outside resources. Tanya has a personal approach to her work ethic that made me feel like she truly cared about our situation and wanted to help as much as possible.
My first encounter with Tanya Zaleschuk was during a consult for one of my students who was nearing his third disciplinary strike.  As the psychologist of a traditional public high school, I expected a traditional result: A recomendation of suspension or expulsion.  I could not have been more wrong. Tanya took time to interact with my student, meet him where he was, and set up small, doable goals that would increase his chance for success.

It worked.  Against all odds, he graduated.

As an educator for nearly 40 years, and working at a continuation school for nearly 20 of them, I am well aware of the ways that traditional public high schools can fail to meet the needs of at-risk students. Tanya is the exception to the rule, and I cannot recommend her more highly.
Tanya Zaleschuk is an adept professional.  I have relied upon her knowledge and experience for over 14 years as both a classroom teacher and a parent.  Her comfort with the nuances of her field enhance the accuracy of her results allowing me to do both of my jobs better.

Tanya promptly delivers powerful knowledge in the most difficult of situations without judgment.
When we needed help to find not just answers to our son's academic challenges but clarity in guiding his academic gifts, Tanya provided that and so much more. With a warm heart and wonderful sense of humor, she was engaging and upbeat with a positive message for not only our son but for us as well. She was exactly what he needed. Wouldn't hesitate to recommend.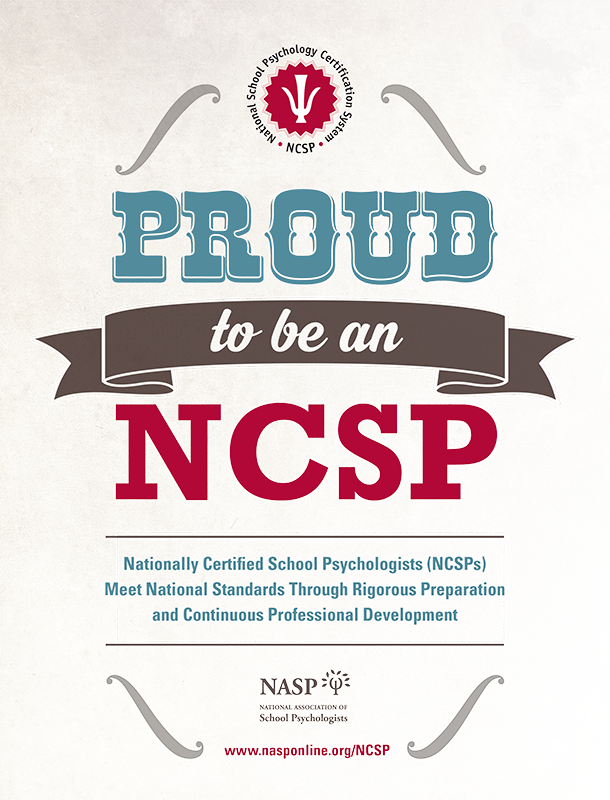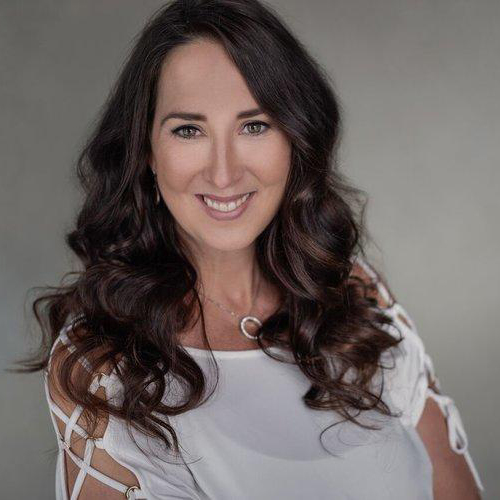 About Tanya Zaleschuk
LICENSED EDUCATIONAL PSYCHOLOGIST
LEP3823 Southern California
Tanya earned her Bachelor of Arts in Psychology at University of Regina, Saskatchewan, Canada, and continued to earn her Education Specialist Degree in School Psychology in 1998.
For two decades, she supported students, families and districts as Special Education Coordinator and District Psychologist in Bishop, CA. She worked with students to help them identify their unique strengths and power for self-advocacy to propel their successes.
Would you like to know more about Apogee Educational Assessments or ask us a question? We are looking forward to hearing from you and will be pleased to help.